"Don't Sell The Steak - Sell The Sizzle"
The most extensive Elmer Wheeler resource on the web!
Other Sales Greats Too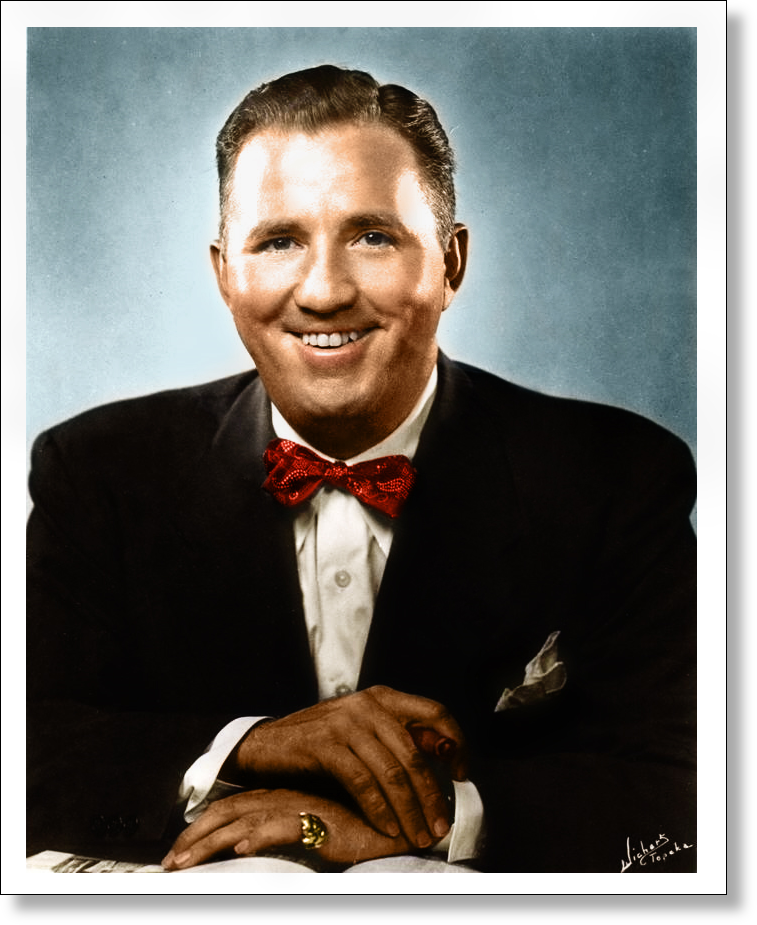 Tested Sentences That Sell - FREE
Are you tired of struggling to come up with the right words to sell your products or services? Look no further than Elmer Wheeler's Tested Sentences That Sell!
With this book, you'll have access to proven, effective phrases that will help you close more sales and increase your revenue. Wheeler, a pioneer in the field of sales and marketing, spent years studying and testing different sales techniques to determine which ones truly worked. The result is this comprehensive guide, packed with powerful phrases that have been tested and proven to get results.
From crafting compelling headlines to handling objections and closing the deal, Tested Sentences That Sell has you covered. Whether you're a seasoned sales professional or just starting out, this book is a must-have for anyone looking to increase their sales success.
Don't miss out on the opportunity to take your sales skills to the next level. Get your copy of Elmer Wheeler's Tested Sentences That Sell today!
In addition to Tested Sentences That Sell, Elmer Wheeler was also the author of several other groundbreaking books on sales and marketing. Some of his other titles include:
"How to Sell Yourself to Others"
"Tested Salesmanship"
"Tested Ways to Close the Sale"
"Leadership and Human Relations"
Each of these books provides valuable insights and techniques that can help you boost your sales success. Whether you're looking to improve your communication skills, master the art of persuasion, or simply learn how to sell more effectively, these books are sure to provide the guidance you need.
Don't miss out on the opportunity to learn from one of the masters of sales and marketing. Add these books to your collection today and start seeing results!
"Don't Sell The Steak - Sell The Sizzle"
The most extensive Elmer Wheeler resource on the web!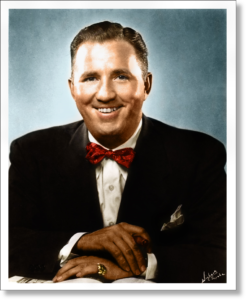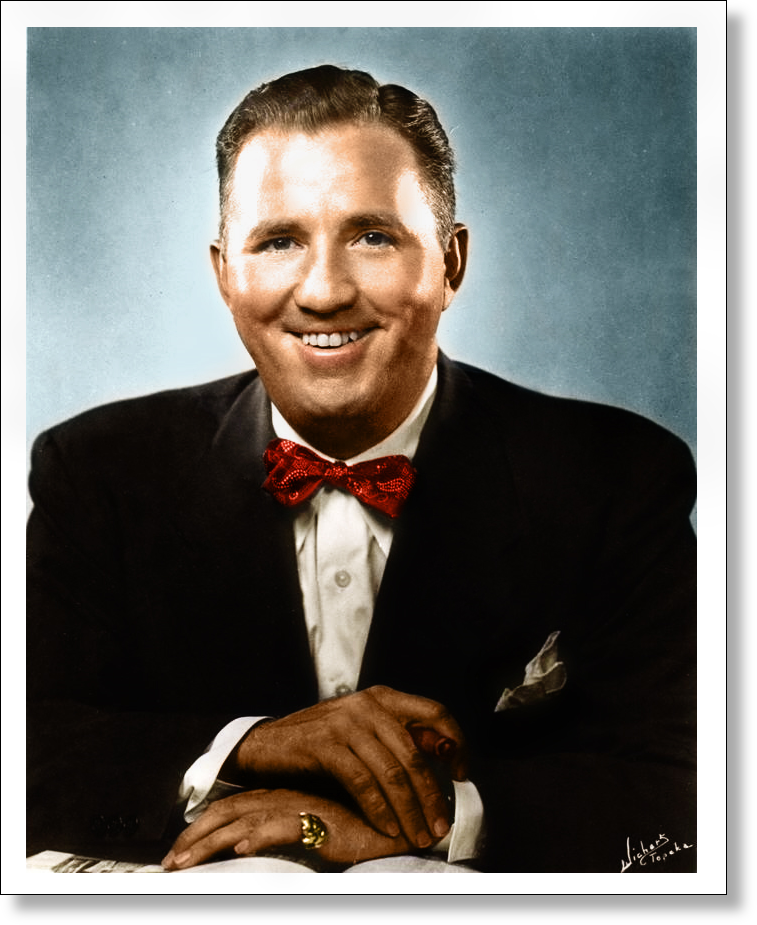 Elmer Wheeler's "Tested Sentences That Sell" - FREE
The classic "Tested Sentences That Sell" by the legendary Elmer Wheeler (once considered the "Greatest Salesman In The World") was originally published in 1937.
This timeless sales book is filled with simple yet highly effective, results-getting salesmanship advice that still works like magic today.
One of the best books on marketing, advertising, and copywriting ever written, this sales book shows the actual phrases that were used, tested and the results that were obtained. It also shows you how to craft your own powerful phrases, based upon the knowledge gained by real-life examples. This classic is a must-have for anyone who is serious about getting results from their sales, marketing, sales letters and/or web sites.
Instant Download - Get Yours FREE